This post was originally published on
this site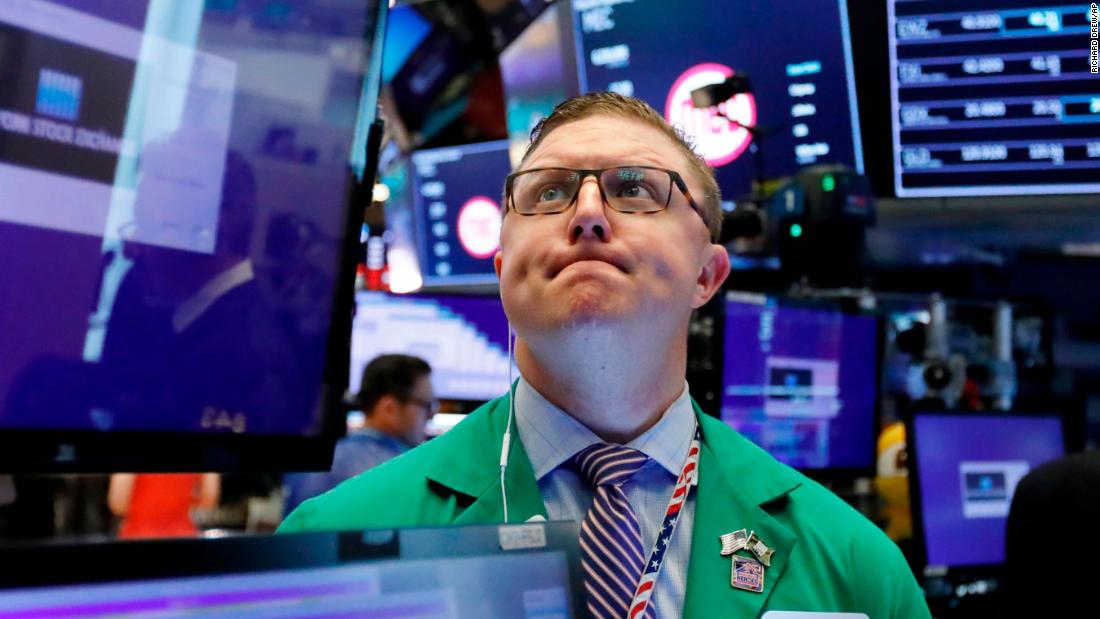 Macy's (M) topped investors' forecasts with its first quarter earnings, signaling that the retailer has moved past a difficult holiday stretch.
On Wednesday, Macy's said sales at stores open at least a year increased 0.7% during the quarter compared with a year earlier. It was Macy's sixth straight quarter of sales growth at stores open at least a year.
Macy's has been remodeling older stores with upgraded fixtures and new merchandise. It has also been adding new Macy's Backstage discount sections to some stores. CEO Jeff Gennette said both strategies lifted sales during the quarter.
Macy's online sales posted double-digit growth during the quarter, too.
Macy's is "off to a solid start this year," Gennette said in a statement. The company reaffirmed its guidance for 2019 and expects sales this year to grow by up to 1%.
The retailer's stock rose 3% in pre-market trading. Coming into Wednesday, Macy's stock had fallen 27% this year.
Macy's stock had its worst day ever in early January after after the company reported sluggish sales for the critical holiday period.
Like other department stores, Macy's has been trying to reinvent its business for consumers' changing shopping habits. For now, Macy's looks like it's keeping up.